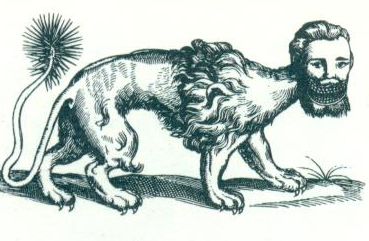 freud
defiler of the pubic realms:
the warm cherry stone cast down into wet depths.
it was rewarded and sent back.
but dirty and rooted like oyster shells
upon rocks. at the beach.
a little dirty yes. but it could be
made into a whole. unstickied.
it could be hollowed,
the molluscate disc sucked out.
it was whole just strange: it was unique.
around the site of it the roots swirled gently
aimless like anemone frondules.
ii.
we stuck
words
very close to it
hoping they'd
suck down it
like starlight
into a black hole,
like toilet paper
down to its
sanitary
root.
there was
an infinite elon-
gation, and time
slowed
infinite.
because imm-
easurable, the words
ceased to have
any referent.
hence it remained
whole and
importunate.
they disappeared
down it.
hey down-
a-down it.