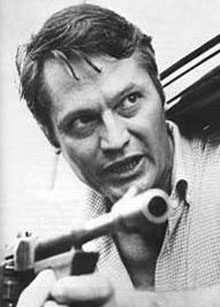 clip


i put my hair back in order to contain the indefinite amount of irritation it causes over time by maintaining sort of a constant state of mid-swing on my face. across my brow like clark kent's in that dark wave, but curling 'round heavy at the temple and encroaching on the eyebrow. a reasonable sense of organization does not include this sort of excess. it's like a forehead tail. it makes no excessive sense.
that excess
of hair's weight on
skin.
not just in touch but in
heavy, licking
weight.
it is a navigation of sorts. clip clip clippity-clip, clippity-clip clip.